It's that time of year again! The time when we get to start dreaming up our Autumn makeup looks and finding that perfect go-to lip shade for the season. I can't believe Fall is almost here already!
This year, I've chosen the top 6 of Avon's Fall lip colors in 2022. I've included shades from tried-and-true favorites as well as some of Avon's hottest new lip color products, and I think you will fall in love with all of these colors. Let's dive in!
Beautifully Bare is a deep, warm nude brown shade that makes a perfect cozy Autumn neutral. The formula here is a lip lacquer, and it's dual-ended with a clear top coat for a gorgeous high-shine finish. The gloss look is super in this year, so you really can't go wrong!
The bonus top coat also helps the color last longer, so it will hold up nicely through all your seasonal events.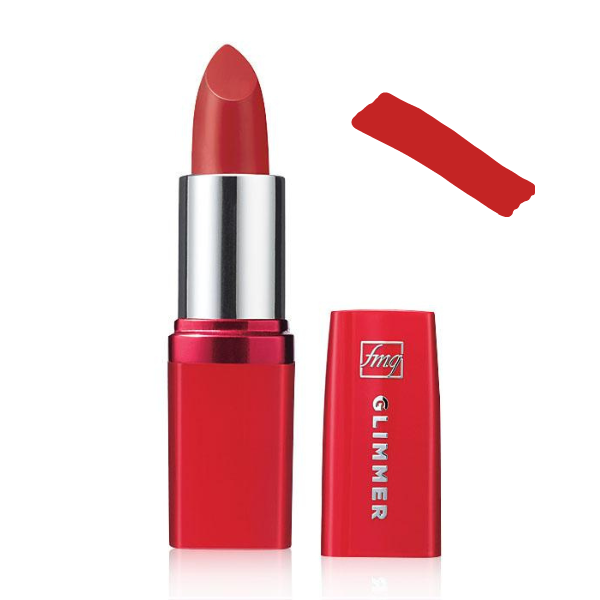 This one's for the red lovers! Bold reds are on trend this fall, and I scoured the Avon catalog to choose the perfect one for this year's vibe. Firebolt won out.
In concept, it's a simple, neutral red – but it's an absolute showstopper in real life!
No Fall lip colors list would be complete without an orange option, am I right? This year, the obvious winner was Dazzle in Glimmer Lip Glaze.
Dazzle is a muted orange with a dimensional shimmer and a glossy finish. It's gorgeous, versatile, and will pair well with all your Fall fashion palettes.
GET YOUR EXCLUSIVE COUPON!
Subscribe to my email newsletter, and save money on your online Avon order! You'll get access to an exclusive coupon code just for my new subscribers (U.S. only). Get to the sign up page using this button: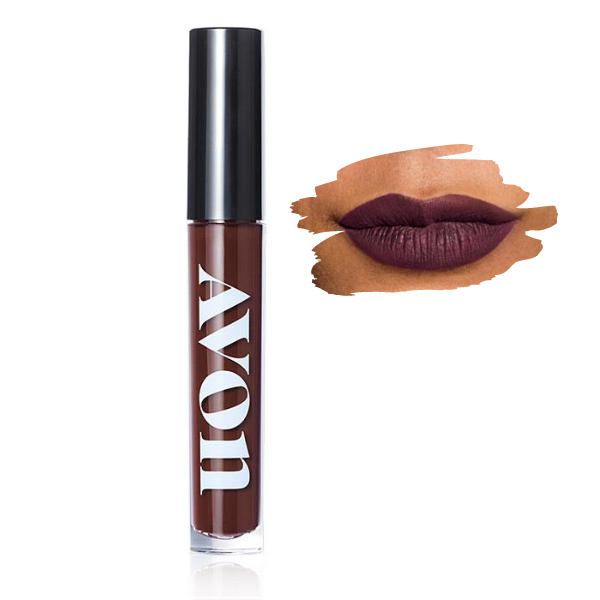 If you're going for a darker, bold lip vibe this fall, Resilient is the shade for you.
Resilient is a deep, purple-brown shade that dries to a matte finish. I love that it's dark yet friendly at the same time, so you can make a statement while still enjoying family time. Mattitude Liquid Lipstick is also long-lasting and holds up relatively well to food and drink – making it an ideal choice for Thanksgiving dinner.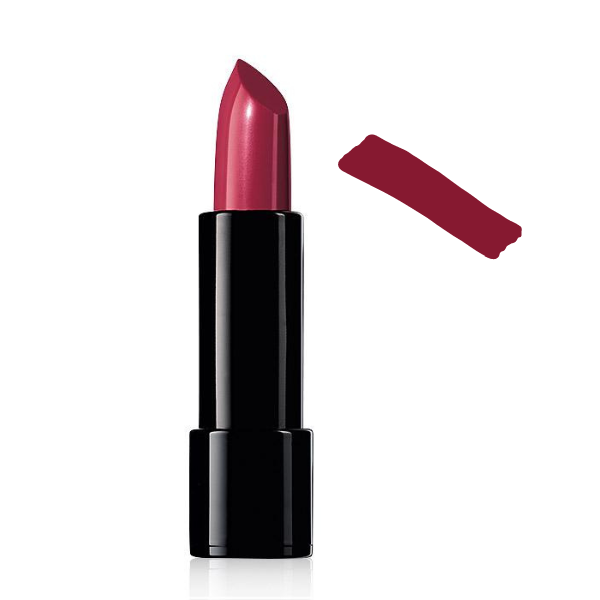 If you're looking for a nice berry-red this fall, Dark Cherry is the way to go.
It's deep yet understated, and will easily complete any Fall ensemble. It's also available in a matte finish if you're not a fan of the satin look. So pretty!
If you're looking for a nice nude lip this Fall, make sure to pick up a tube of PYT.
PYT is a nude pink shade with a sheer, delicate shine finish. The pink has a slight hint of orange that is barely noticeable, but pairs perfectly with Fall clothing palettes.
Birthday Balm is also technically a lip balm, so you can really focus on nourishing your lips when the weather turns brisk. Love it!
Well, there you have it! Those are my picks for Avon's top 6 Fall lip colors in 2022.
What do you think? What shade will you be rocking this autumn? Let us know in the comments!
GET YOUR EXCLUSIVE COUPON!
Subscribe to my email newsletter, and save money on your online Avon order! You'll get access to an exclusive coupon code just for my new subscribers (U.S. only). Get to the sign up page using this button: