Want to see what's new and hot at Avon? In 2022, Avon introduced a new "Just In" category on the e-store – full of new, surprise items that are not included in the brochure.
Unlike our regular collections, these items will swoop in and out of our lives with no projected timeline, so make sure to order your faves before they're gone.
Here's what's "just in" in the makeup department!
UPDATE: The "Just In" section of the Avon e-store was removed as of February 2023. To see new launches that are included in the brochure, check out the "New & Now" section instead!
Let your inner light shine! Sparkling water gel glitter goes on eyes, cheeks, even hair—anywhere you want to add a glint of brilliance or twinkling color to your look! .13 oz. net wt.
fmgt Coloring Stick Eyeshadow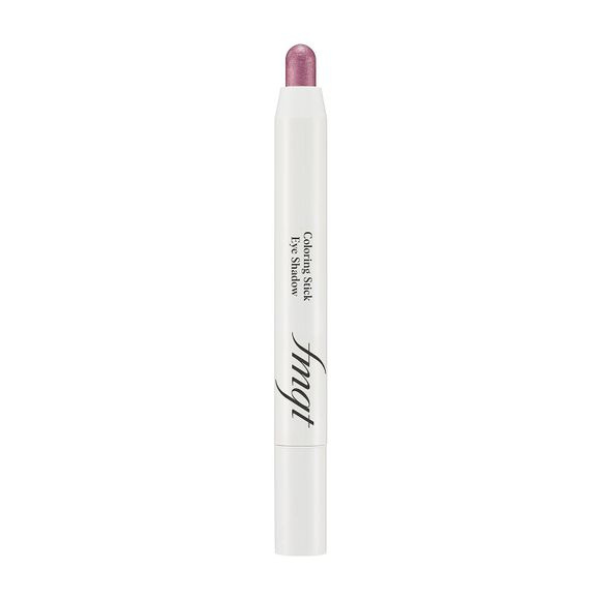 ➤ lasts all day
➤ blends naturally
➤ no creasing
➤ water-resistant