Looking for trends that are more current? Browse recent years here!
Who here is ready for some Spring weather? I know I am! Although the season feels so far away, it's never too early to start dreaming and planning our Spring makeup looks.
For the first time on the blog, I wanted to highlight what I think are Avon's best spring lip colors for 2022. Whether you're going for a fresh, casual vibe or a full spring fever bold lip – I think something here will catch your eye. Let's jump in!
If you're going for a glossy look that is subtle yet eye-catching – Flash is your best bet! The entire Glimmer Lip Glaze line features a mesmerizing, dimensional shimmer, giving Flash a little more pop than your classic light pink. So cute!
If you follow the blog, you know that I demo-ed Hibiscus when I filmed my review of Glimmer Satin Lipstick last March. Since then, it's quickly become my favorite bright shade.
Adjacent to a power red, this deep pink is the perfect springtime bold lip.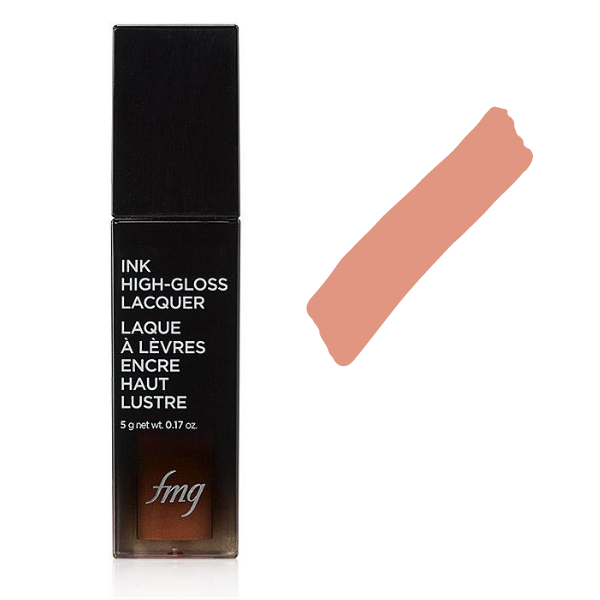 If you plan on rocking a nude lip this spring, why not kick it up a notch with a brilliant glossy finish? Frozen Beige is a gorgeous, warm nude shade that is ultra glossy. 
This shade comes from our Ink High-Gloss Lip Lacquer line, which offers a more intense color payoff than your typical gloss. It's sure to pair well with pretty much any spring wardrobe palette!
GET YOUR EXCLUSIVE COUPON!
Subscribe to my email newsletter, and save money on your online Avon order! You'll get access to an exclusive coupon code just for my new subscribers (U.S. only). Get to the sign up page using this button:
Coral is a slam dunk this Spring, so I knew I would have to include Avon's best: Coral Charm. 
This beautiful, deep orange-pink shade launched with our Cashmere Essence Lipcream line – so the lipstick has nourishing, anti-aging properties as well. Talk about springtime rebirth!
If you're looking for a basic yet brilliant light pink this spring, Rose Angel is for you! 
This shade is the perfect pairing for your classic pastel wardrobe palettes. Fresh, cute, and sunny!
Can you say spring fever? True Red is a great choice if you're looking for the perfect bold red lip this Spring.
With an ever-so-slight hint of orange, this bright neutral red will be the center of your springtime palette. 
Well, what do you think? Will you be trying out any of these amazing spring lip colors during 2022? Let us know in the comments below!
GET YOUR EXCLUSIVE COUPON!
Subscribe to my email newsletter, and save money on your online Avon order! You'll get access to an exclusive coupon code just for my new subscribers (U.S. only). Get to the sign up page using this button: