Are you looking for a Spring refresh when it comes to your lip makeup shades? You're not alone!
Although I make sure to only include re-stockable shades on my annual seasonal lip color recommendations, sometimes you stumble upon a limited-edition shade that really captures your mood that season. This year, Avon is releasing 4 limited-time lipstick shades just for Spring 2023, and I'm here to give you the scoop. Let's see what's in store!
What lipstick line are these shades joining?
These four limited edition shades will be joining the Glimmer Satin Lipstick line on March 29th, 2023.
If you haven't tried Glimmer Satin yet, it's a medium-to-full coverage lipstick with a soft satin finish. It comes in a whopping 30 shades, and these limited-time options will temporarily bring that number up to 34. 
If you want more info, I reviewed this formula back when it launched in spring 2021.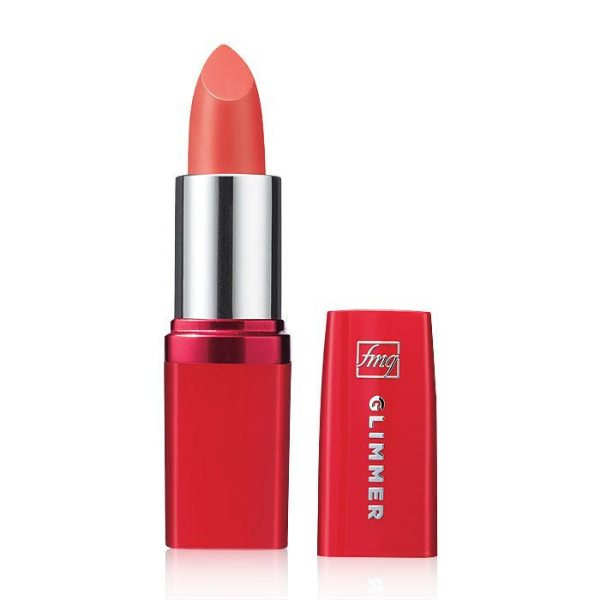 GET YOUR EXCLUSIVE COUPON!
Subscribe to my email newsletter, and save money on your online Avon order! You'll get access to an exclusive coupon code just for my new subscribers (U.S. only). Get to the sign up page using this button:
AVAILABLE: MARCH 29, 2023
Aurora is a super cute bright pink shade that will create a great bold lip.
AVAILABLE: MARCH 29, 2023
Stellar is a more muted choice for the season, but is a gorgeous mauve-brown shade.
AVAILABLE: MARCH 29, 2023
Honeyflower is a sweet-looking, muted pink-red shade that is perfect for a warm Spring evening.
AVAILABLE: MARCH 29, 2023
Dahlia is a classic, muted pink shade that will look so cute with your best sundress!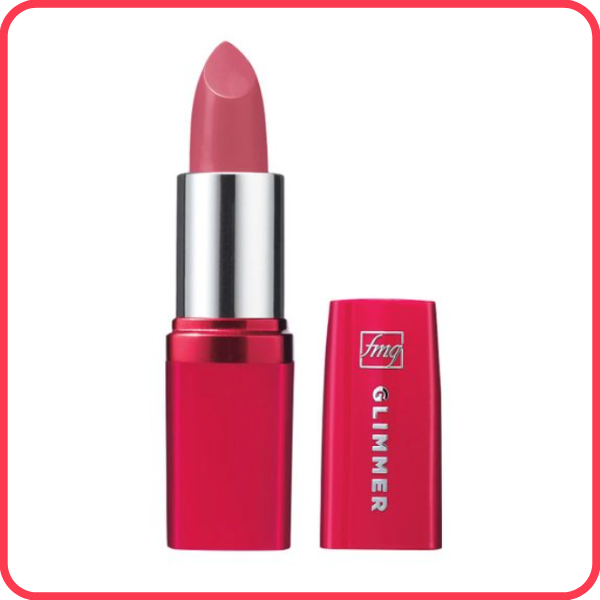 Those were all 4 of the new limited-edition shades of Glimmer Satin Lipstick that Avon is adding for Spring 2023. Which of these shades will you be trying out for yourself? Let us know in the comments!
GET YOUR EXCLUSIVE COUPON!
Subscribe to my email newsletter, and save money on your online Avon order! You'll get access to an exclusive coupon code just for my new subscribers (U.S. only). Get to the sign up page using this button: