Here we are again, friends! While summer is scorching, all of us Autumn lovers are looking ahead to our fall makeup looks. As soon as I feel a slight chill, it's fair game, right?
And, as always, I've scoured the Avon catalog to narrow down my favorite contenders for the best 2023 fall lip colors. Unfortunately, since there hasn't been any new lipstick launches since last July, my annual list is a bit shorter than usual. But, I've still managed to find some choices that will have you looking gorgeous at Thanksgiving dinner. Let's take a look!
Although Persistent has been around since 2019, I can't help but keep coming back to this shade as I daydream about what to wear this Fall. This wine-adjacent red strikes the perfect balance between bold and classy. Plus, it goes great with Fall color palettes. Love it!
I must say, the amount of choices Avon has for cute browns this year is a bit dizzying. Personally, I think that Twilight captures the vibe for this Fall the best. This brown shade is deep, versatile, and just neutral enough to complement a gorgeous Autumn orange or yellow clothing palette.
GET YOUR EXCLUSIVE COUPON!
Subscribe to my email newsletter, and save money on your online Avon order! You'll get access to an exclusive coupon code just for my new subscribers (U.S. only). Get to the sign up page using this button: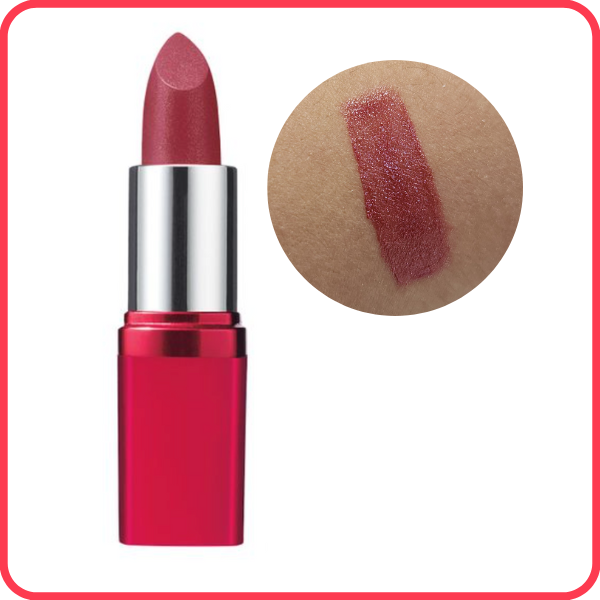 Constellation is such a slam dunk for Fall makeup looks that it almost feels like cheating to include on the list. After all, this shade is a direct replacement for Avon's discontinued Sparkling Mauve that I recommended back in the Fall of 2019.
This pink-brown shade is the perfect choice for a more muted, delicate Fall look. Plus, shimmer lips are super on trend for 2023!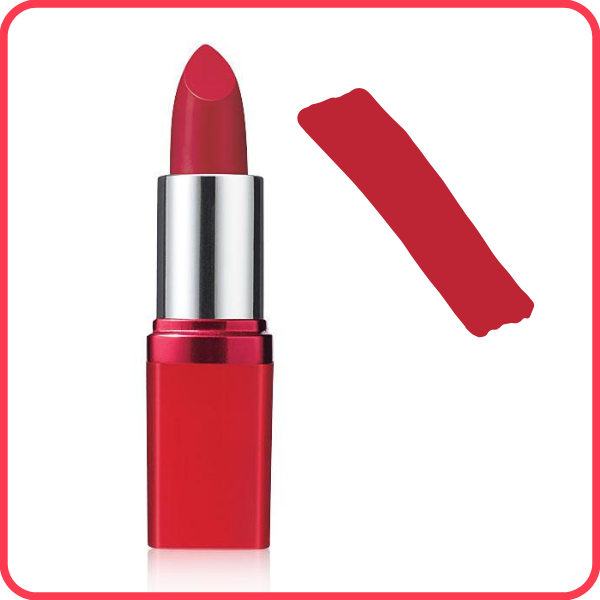 Any good Fall lip colors list needs at least 1 bold red, and this Autumn, Whirlwind is the way to go. This red shade is not quite a berry, but leans in that direction just enough to capture a similar vibe. It's really quite versatile!
With purple lips on trend this year, I couldn't possibly leave Violet Night off of this list. This deep, dark purple shade makes a gorgeous bold lip that will pair well with cozy fall color palettes. So cute!
Well there you have it! Those are my picks for Avon's best 2023 fall lip colors. What do you think? What shades will you be wearing this Fall? Let us know in the comments!
GET YOUR EXCLUSIVE COUPON!
Subscribe to my email newsletter, and save money on your online Avon order! You'll get access to an exclusive coupon code just for my new subscribers (U.S. only). Get to the sign up page using this button: