Looking for the perfect lip shades for your 2023 winter makeup looks? Once again, I've scoured the Avon catalog to determine the best shades to capture the upcoming season, and this year's choices will not disappoint!
I've got something for everyone here from bold to minimalist. Let's dive in and see the top 5 winter lip colors from Avon to flaunt in 2023-2024.
Who doesn't love a good berry shade? Berry Bliss is a deep red purple shade that is super on-trend!
It also comes with its own clear, glossy top coat so your lip look will really stay put. You can't go wrong with this one.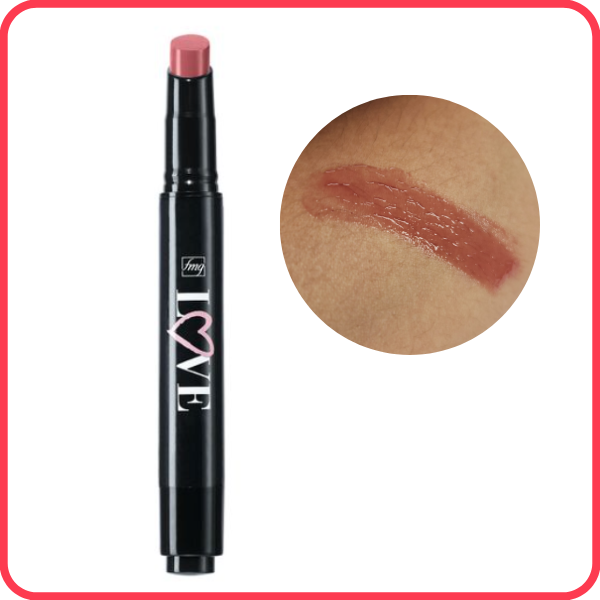 Rendezvous is the perfect sheer mauve shade for the makeup minimalist!
As a lip butter product, this one will really keep your lips moisturized against the winter chill. Although the color payoff is sheer, the unique glossy finish is so cute!
GET YOUR EXCLUSIVE COUPON!
Subscribe to my email newsletter, and save money on your online Avon order! You'll get access to an exclusive coupon code just for my new subscribers (U.S. only). Get to the sign up page using this button: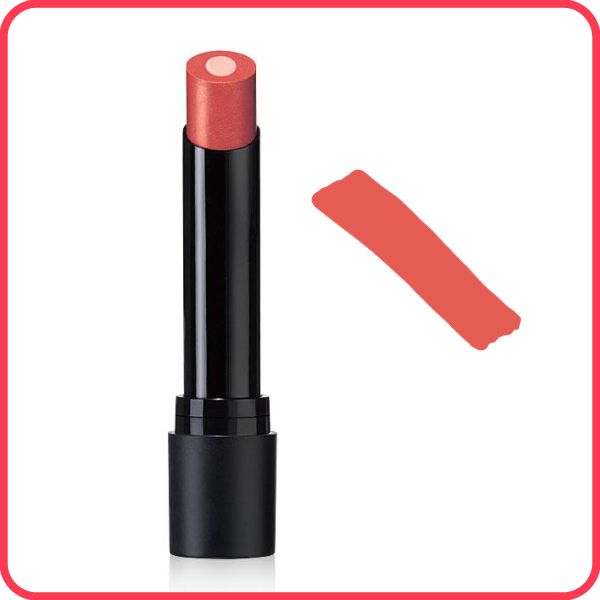 Honey Mandarin is the perfect orange-adjacent shade to capture the vibes of winter 2023.
It's a little bit peachy, but with so much warmth. Love it!
Sheen is the perfect light pink shade choice to capture this year's winter vibes.
It's a gorgeous frosty pink lip gloss with a dimensional shimmer. So cute!
Desert Moon is a beautiful pink-beige shade that makes a great neutral-adjacent choice for winter 2023. 
Nice and muted, this one will surely let your winter wardrobe palettes pop!
Well, there you have it! Those are my choices for Avon's best winter lip colors in 2023-2024.
What do you think? Will you be trying out any of these shades for yourself! Let us know in the comments!
GET YOUR EXCLUSIVE COUPON!
Subscribe to my email newsletter, and save money on your online Avon order! You'll get access to an exclusive coupon code just for my new subscribers (U.S. only). Get to the sign up page using this button: