You know the drill, friends! As in life, the Avon catalog is constantly changing and improving – and sometimes that means out favorite products must leave before we are emotionally ready.
This Spring is especially bittersweet, as many makeup products were announced as discontinued at the last minute – or in some cases after the item was already gone. Not to worry though, our newer makeup additions are here to fill the void. Without further ado, let's take a look at the top 8 Avon makeup items that were discontinued so far in 2022. 
Looking for more scoop on discontinued Avon makeup products?
The Flat Velvet Lipstick launched as part of our Avon x The Face Shop collab back in 2019. It's been a great addition to my makeup drawer, but I must admit my love for it has waned a bit as Avon launched newer lipsticks that I've found to be even better quality. Time to say goodbye!
Mattitude Liquid Lipstick
Mattitude Liquid Lipstick is the best of the best when it comes to Avon's matte lipstick options. Although it's a liquid lipstick, it has a similar finish to the old Flat Velvet, and I think folks will be happy with it.
#2 belif x VDL Glow Moist Fix & Mist
This setting spray was a fan favorite, as it had the dual purpose of freshening up one's face while it set makeup. Unfortunately, Fix & Mist's time has passed. 
fmg glokolor Hybrid Face Mist
Avon's new GloKolor Hybrid Face Mist is a makeup setting spray that offers extra hydration just like the old Glow Moist Fix & Mist.
Instead of Lady's Mantle, this new spray uses aloe vera, agave and algae extracts to provide nourishing benefits for the skin. I think fans of Glow Moist will definitely love this!
THIS ITEM IS LAUNCHING JUNE 7, 2023!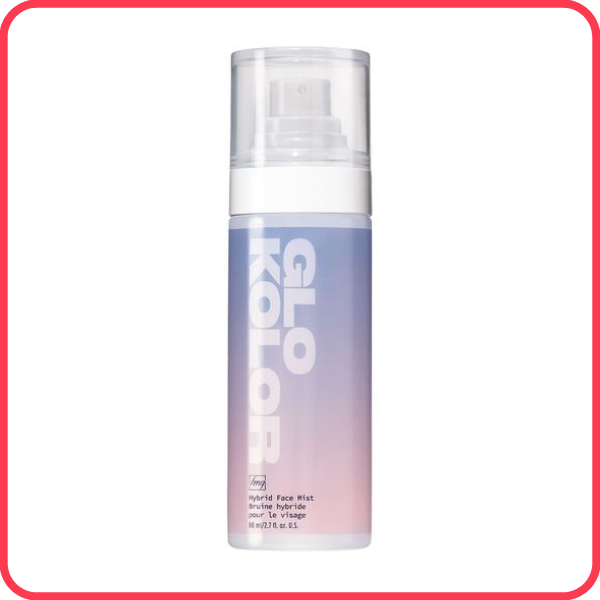 #3 Glimmerkiss Liquid Lipstick
Glimmerkiss Liquid Lipstick was a show-stopper when it first launched back in early 2020. Unfortunately, since the pandemic began, I haven't had any social occasions that warranted a bold shimmer lip. I guess I wasn't alone, because Glimmerkiss is now leaving the catalog! Personally, I hold out hope for a matte version of this same formula, but at this time nothing has been announced. 
Sorry, no replacements at this time
#4 Makeup Remover Wipes with Mineral Complex
The Makeup Remover Wipes with Mineral Complex have been a staple in my makeup drawer pretty much since I joined Avon. It's sad to see them go, but I'm pumped to try out the wipes below which are a direct replacement. 
fmg Unready Makeup Remover Cloth
Avon is phasing out it's makeup wipes in favor of a more eco-friendly makeup remover cloth, and I think most folks who loved the wipes will really enjoy this new innovation.
For more information, make sure to check out my full review using the "more info" button below!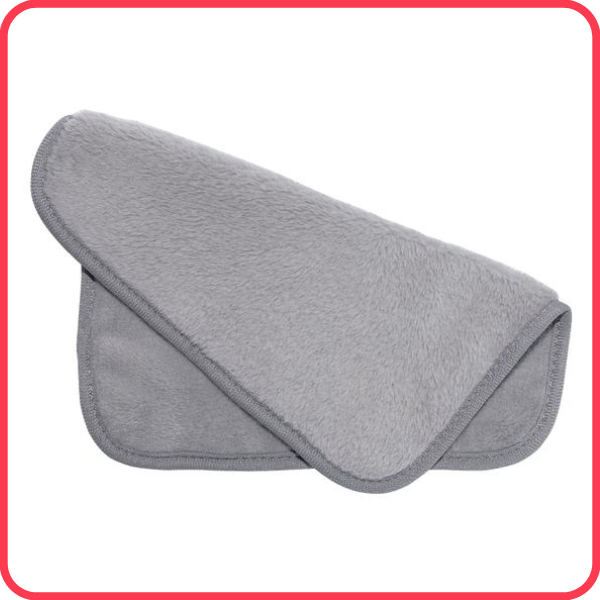 GET YOUR EXCLUSIVE COUPON!
Subscribe to my email newsletter, and save money on your online Avon order! You'll get access to an exclusive coupon code just for my new subscribers (U.S. only). Get to the sign up page using this button:
The Mono Pop Eyeshadow launched as part of our Avon x The Face Shop collection, and featured two different neutral shade palettes. Now that Avon has launched more luxury neutrals, it's time to say goodbye to Mono Pop.
Cashmere Eyeshadow Palette in Essential Eyes
Although there are plenty of options for neutrals in the catalog, Cashmere Eyeshadow Palette is the most similar to Mono Pop in regards to price point and number of shades per palette. Cashmere has a luxurious feel and highly-pigmented payoff, so you really can't go wrong!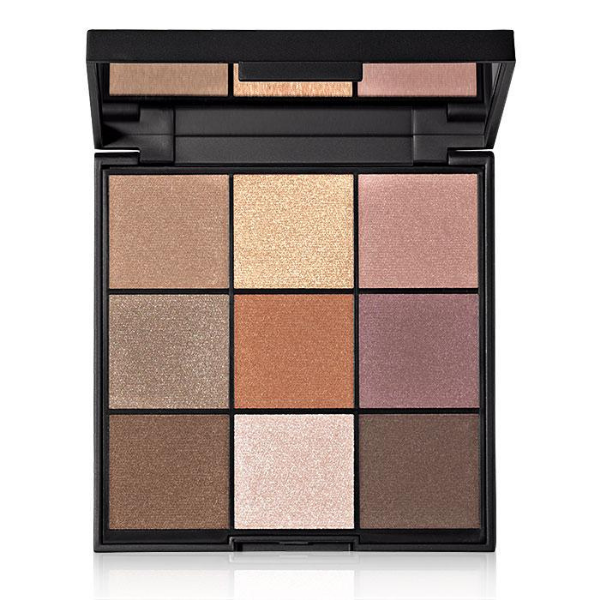 Another Avon x The Face Shop product, Ink Lasting Primer was a solid choice for a basic primer. Unfortunately, with Avon's catalog now full of primer options, Ink Lasting seems to have been the least popular.
Match Blur Oil Control Primer Balm
At a time when a majority of Avon's primer offerings have an illuminating finish, Match Blur Oil Control Primer Balm stands out for a perfect, matte base.
You really can't go wrong with this pore-blurring powerhouse.
UPDATE: This section has been edited to reflect the discontinuation of the previous recommendation, Satin Veil Primer.
#7 Ink Lasting Cushion foundation
Cashmere Cushion Foundation
If you follow the blog, you probably know that I recommend Cashmere Liquid Foundation any chance I get. It's my absolute favorite foundation, and it's especially great for those who prefer a liquid application.
However, you may not know that this foundation also comes in a cushion version – the Cashmere Cushion Foundation. I think Ink Lasting fans will really love it!
REACH Pop-Up Lip Balm has only been a part of the catalog for a short few months, but it seems the novelty has now worn off for most customers. Time to explore our staple, everyday balms!
Although, there's nothing exactly like the Pop-Up Lip Balm in the catalog, there is no shortage of great lip balms with their own unique vibe.
fmg Love Lip Butter is by far the best and most similar option. Not only is it super nourishing, but it also comes in a decent range of sheer, glossy colors.
Well, that's it! Those are the top 8 discontinued Avon makeup products that left (or were announced as leaving) so far in 2022. Was one of your favorites on the list? What do you think of these replacement products? Let us know in the comments!
GET YOUR EXCLUSIVE COUPON!
Subscribe to my email newsletter, and save money on your online Avon order! You'll get access to an exclusive coupon code just for my new subscribers (U.S. only). Get to the sign up page using this button: