It's that time again, friends! Avon has just released their discontinued list for the first few months of 2023, and that means a few of our favorite makeup products are leaving us! Though, to be honest, this is one list that I'm not too mad about compared to previous discontinuations.
Avon's newer launches are here to fill the void, and I personally think the newer items are better than what is leaving. But, of course, you'll surely judge for yourself. Let's jump in and see the list . . .
Looking for more scoop on discontinued Avon makeup products?
#1 Colors of LOVE Glow Balm Illuminating Stick
Avon's Glow Balm Illuminating Stick was a summer favorite back in 2021. However, now that the Avon catalog is crowded with amazing highlighters, Glow Balm doesn't really stand out. Time to say goodbye!
Colors Of Love Glow Beads Illuminating Powder
Who doesn't love a good powder-based highlighter? Though Avon has a ton of highlighting options, Glow Beads Illuminating Powder has the most similar shade range to the old Illuminating Stick. So pretty!
#2 fmg Ink High-Gloss Lacquer
Although Avon's Ink High-Gloss Lacquer was a show-stopper when it came out, it unfortunately did not become a staple in many people's makeup bags. Now, it's been overshadowed by a newer lip lacquer that has everyone obsessed – including me!
To be honest, very few Avon lippies can hold a candle to Cashmere Rouge Lacquer. It's gorgeous and stays on forever. It even has a built in top coat to really seal in that color payoff.
I think folks who enjoyed High-Gloss will be super happy with this new replacement.
#3 Magix Tint Natural Tinted Moisturizer
Out of all the makeup items on this list, I think I'm the saddest to say goodbye to MagiX Tint Natural Matte. The MagiX Tint line is excellent for minimal makeup wears, and the matte finish has been the most versatile of all three finishes. Unfortunately, it will be leaving the catalog.
Cashmere Liquid Foundation
Although this foundation has a fuller coverage compared to MagiX Tint, it's currently the best replacement item for folks who want a beautiful matte finish. Cashmere is my absolute favorite foundation!
Perhaps Avon will release something else with lighter coverage in the future.
GET YOUR EXCLUSIVE COUPON!
Subscribe to my email newsletter, and save money on your online Avon order! You'll get access to an exclusive coupon code just for my new subscribers (U.S. only). Get to the sign up page using this button:
#4 Magix Tint Oil-Free Tinted Moisturizer
Cashmere Liquid Foundation
Like I mention above, Cashmere Complexion creates much fuller coverage compared to the MagiX Tint line. But, at this time, it's the most similar, and it offers a beautiful, matte finish.
Perhaps Avon will release something else with lighter coverage in the future.
#5 VDL Creamy Stick Jelly
The VDL Creamy Stick Jelly was a great multiuse stick that doubled as a lip balm and cream blush. Soon, it will be leaving the catalog.
Glimmer Be Blushed Cheek Color
The launch of the new and improved Glimmer Be Blushed Cheek Color has been very exciting for Avon makeup lovers, and it really holds up as a replacement for Creamy Stick Jelly.
It's buildable and offers a soft, dewy finish that is super cute! It also comes in more shade options.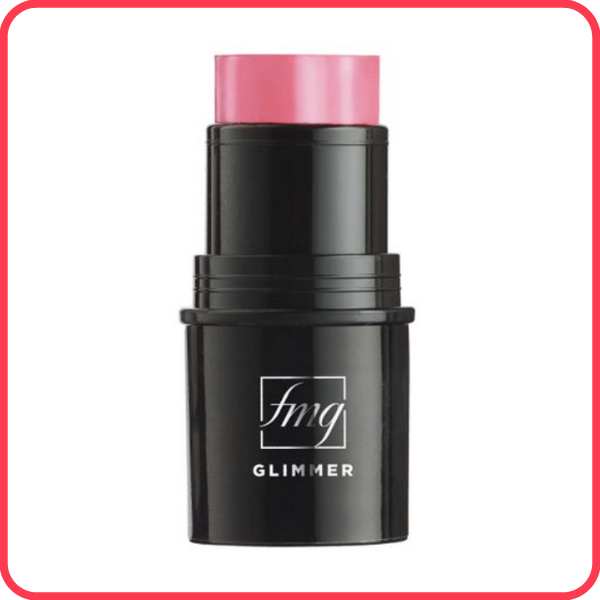 #6 Colors of LOVE Kiss Me Cushion Highlighter
Colors Of Love Glow Beads Illuminating Powder
Since these Glow Beads launched with the same collection back in 2021, it actually has the most similar shade range compared to the old Cushion Highlighter. It's a great choice to pair with summer color palettes, while you have that cute summer flush in your cheeks!
UPDATE 4/18/23: This article has been updated to reflect retroactively discontinued items announced on April 10th, 2023.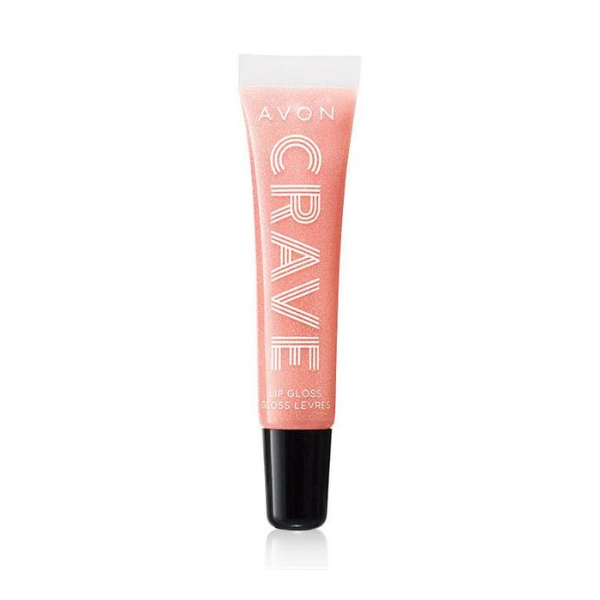 LEAVING: March 14th, 2023
With individual shades being discontinued right and left, I think we all saw this discontinuation coming! Still, it's hard to say goodbye. Luckily, Avon's newer gloss line is even more amazing!
The fmg Glimmer Lip Glaze is a slam dunk for anyone who loved Crave. This lip gloss has a beautiful dimensional shimmer, and sheer-to-medium coverage. You will be hooked!
#8 Glimmer Longwear Gel Eyeshadow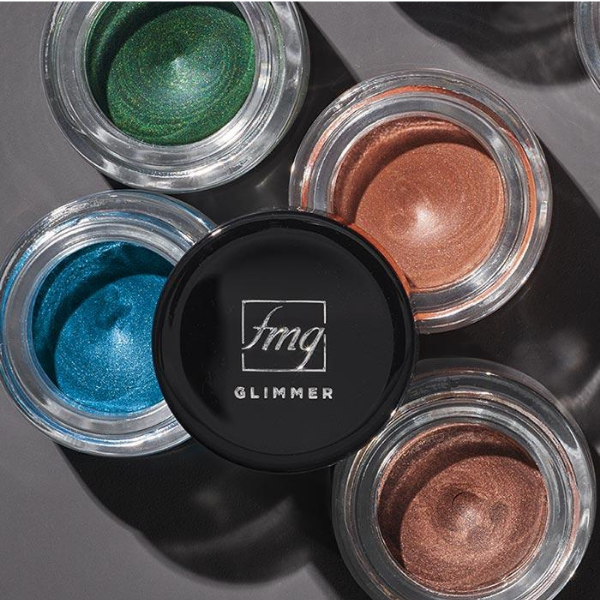 LEAVING: March 14th, 2023
This gel shadow was a showstopper when it launched in 2021, but it seems it wasn't quite as popular as Avon had hoped. Time to say goodbye!
Glimmer Diamonds Eyeliner
With a similar shade range and a gorgeous sparkle finish, Glimmer Diamond is the way to go. Although it's not gel-based, it has a cream-based formula that I think you will love!
#9 fmg Makeup Remover Wipes
Although these makeup remover wipes weren't here for very long, they are unfortunately leaving the catalog. It seems Avon is making room for a more eco-friendly option!
Unready Makeup Remover Cloth
The Unready Makeup Remover Cloth is a reusable makeup removal cloth that launched just a few months ago. It's a great and effective way to remove regular makeup while creating less trash. You can read my full review by clicking the "more info" button below!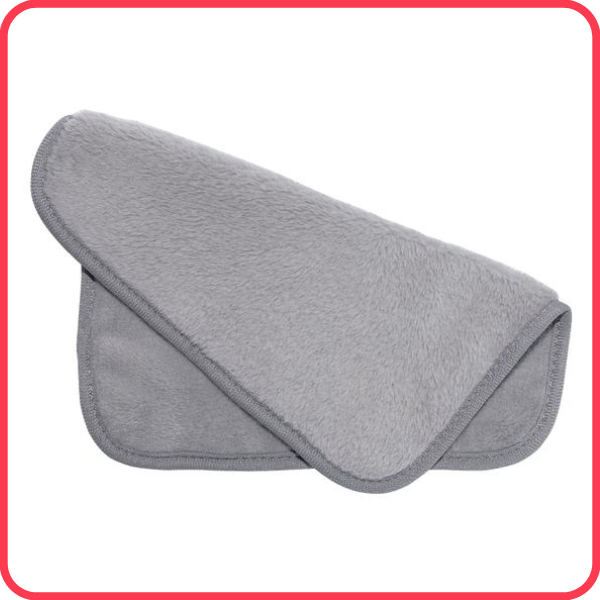 #10 True Color Moisturizing Makeup Eye Remover Lotion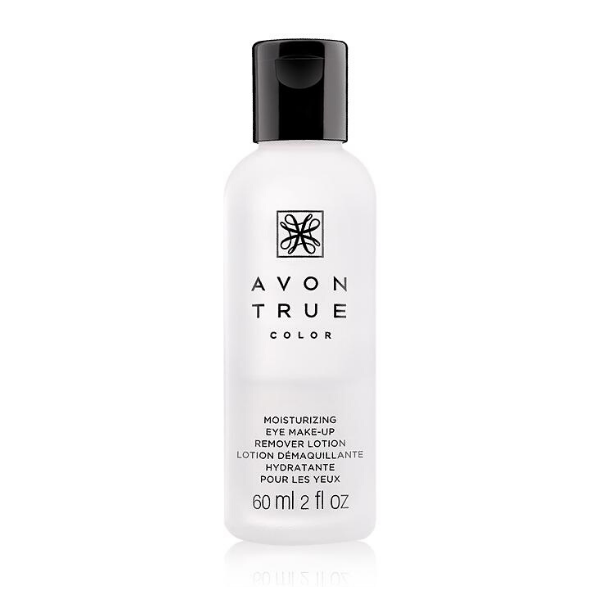 This eye makeup remover lotion was a fan-favorite for many years. Unfortunately, it's time to say goodbye.
fmg Moisturizing Eye Makeup Remover Lotion
When this article was written, the eye makeup remover lotion was discontinued, but now Avon has now brought it back under a new name! Awesome!
Well, there you have it! Those were the top 6 discontinued Avon makeup products leaving at the beginning of 2023. Were any of your favorites on this list? Let us know in the comments!
GET YOUR EXCLUSIVE COUPON!
Subscribe to my email newsletter, and save money on your online Avon order! You'll get access to an exclusive coupon code just for my new subscribers (U.S. only). Get to the sign up page using this button: