Are you in need of a great compact powder blush that is beautifully simple? For a while now, Avon's catalog has been low on powder blush options, focusing instead on trendy cushion and cream varieties. And while their existing bead-based powder blush is very pretty, the pearlescent quality is not for everyone – especially if you want a classically matte makeup look.
Well, if matte is your vibe, the wait is over! This September, Avon is launching a brand new powder blush in a soft matte finish, and I for one am extremely excited. Are you ready to get all the deets on this new blush? Let's dive in!
What is fmg Glimmer Powder Blush?
fmg Glimmer Powder blush is a new compact powder blush product by Avon launching on Sept 28, 2022.
Designed for rich, vivid color, this blush provides buildable coverage and a lovely soft matte finish.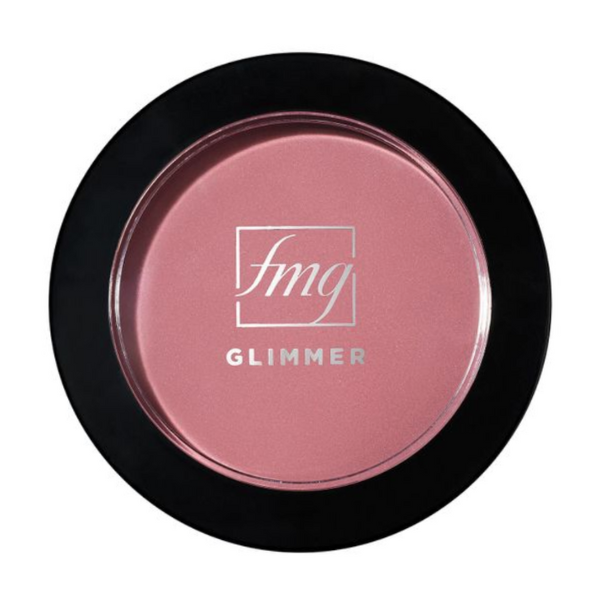 Advertised benefits include:
➤ richly pigmented
➤ silky
➤ weightless formula
➤ made with ultra-fine pearl
➤ vivid color payoff
➤ blends effortlessly
➤ buildable coverage
➤ soft matte finish
➤ formulated with vitamin E
➤ paraben-free
➤ phthalate-free
➤ fragrance-free
GET YOUR EXCLUSIVE COUPON!
Subscribe to my email newsletter, and save money on your online Avon order! You'll get access to an exclusive coupon code just for my new subscribers (U.S. only). Get to the sign up page using this button:
What are the shades of Glimmer Powder Blush?
This new Avon powder blush is available in 3 shades including cranberry crush, petal pink, and pink passion.
Well there you have it! What do you think of this new Avon powder blush? Let us know in the comments!
GET YOUR EXCLUSIVE COUPON!
Subscribe to my email newsletter, and save money on your online Avon order! You'll get access to an exclusive coupon code just for my new subscribers (U.S. only). Get to the sign up page using this button: