Are you looking for an easy tutorial on how to bake makeup? That's not surprising, as baking is a real game-changing trend for folks looking for that flawless finish.
Avon recently put out this helpful How-To video to show us all how to bake your face makeup using Avon products. If you're an Avon makeup fan, you probably already have these in your makeup drawer, and can get started with baking today! Let's dive in!
Use a damp Pro Flawless Makeup Applicator to pat the areas and blend the concealer evenly.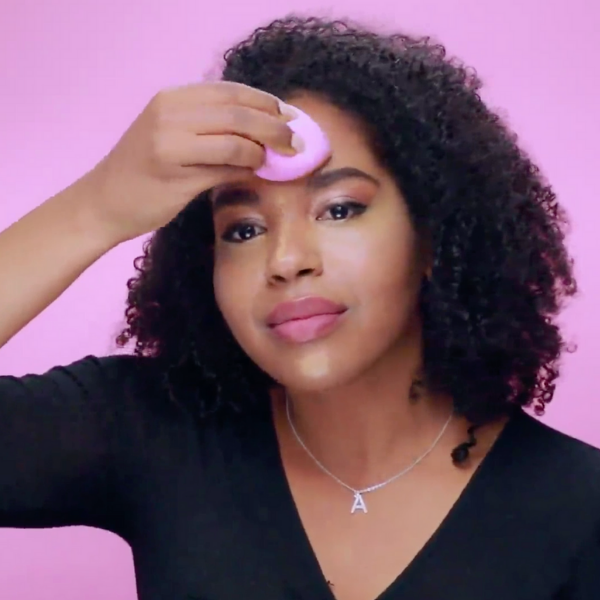 GET YOUR EXCLUSIVE COUPON!
Subscribe to my email newsletter, and save money on your online Avon order! You'll get access to an exclusive coupon code just for my new subscribers (U.S. only). Get to the sign up page using this button:
Take your MagiX Dust Finishing Powder and use the Pro Flawless Makeup Applicator to dab the powder over the areas where you put the concealer.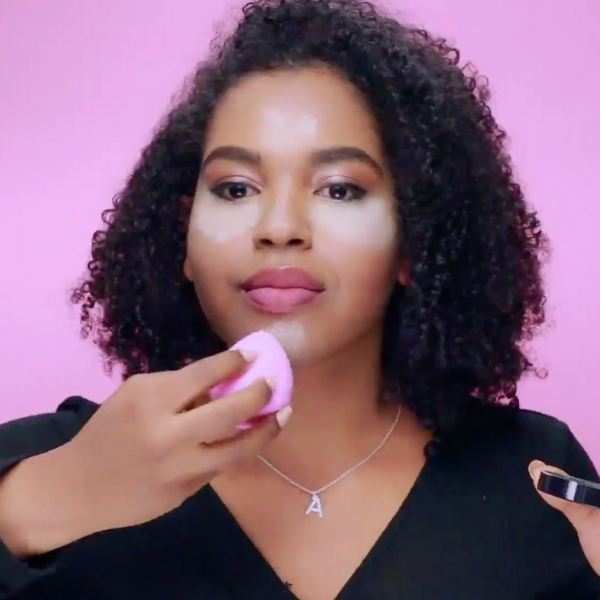 Leave the powder sitting on the concealer for 5-10 minutes.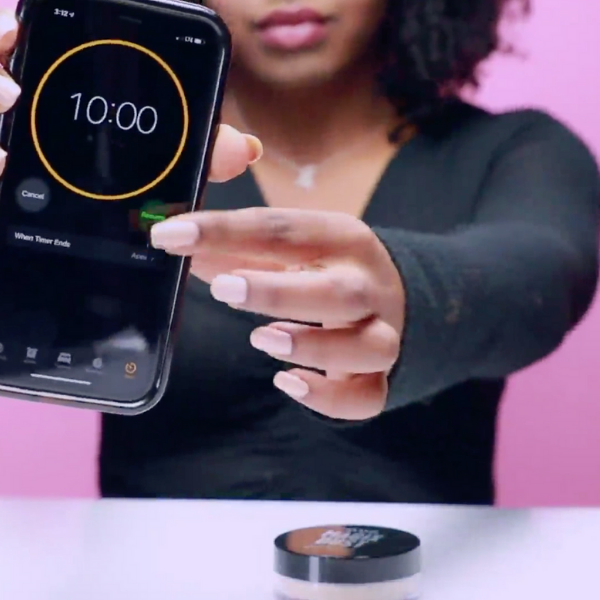 After 5-10 minutes have passed, use your Pro Powder Brush to dust off any excess powder.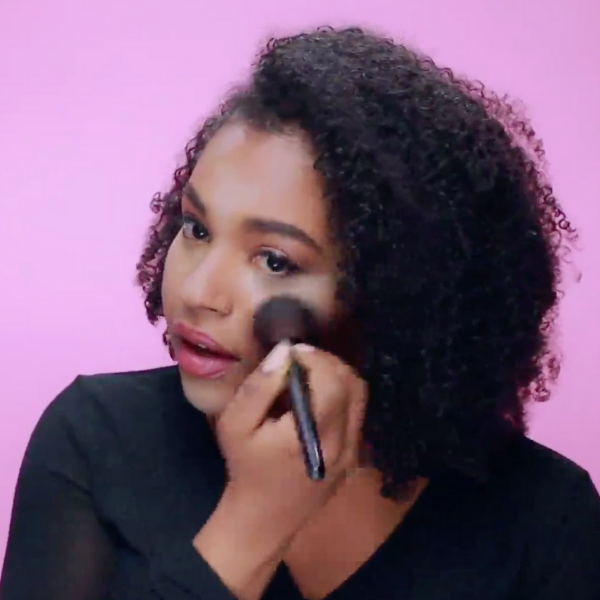 That's it! You've just learned how to bake makeup with Avon products for a smooth, flawless finish.
How did it go? Let us know in the comments below!
GET YOUR EXCLUSIVE COUPON!
Subscribe to my email newsletter, and save money on your online Avon order! You'll get access to an exclusive coupon code just for my new subscribers (U.S. only). Get to the sign up page using this button: