Looking for trends that are more current? Browse recent years here!
Summer is just around the corner, friends! As the temperature warms up, it's time to start planning our summer makeup. This year, I wanted to highlight a few of Avon's best summer lip colors to wear in 2022. Whether your vibe is subtle or bold, I've got suggestions for every taste.
Let's dive in and see the top 6 Avon summer lip colors for 2022!
When summer rolls around, you can't go wrong with a nice shimmer gold, am I right? Glow is a light beige-gold shade with a sheer color payoff but tons of dimensional shimmer and a glossy finish.
It's versatile and strikes the perfect balance between understated and show-stopping. 
Orangey Red is the ultimate bold lip for summer 2022. If you're going for a bright look, you'll love this orange-red shade. The entire Forever Lip Marker line is also advertised as "kiss-proof", and that's the kind of staying power we need under the summer heat.  This lip marker will be your beach BFF!
Understated lip shades are in this year, and so my list wouldn't be complete without Resolute. It's a beautiful dusty pink shade that brings a touch of elegance to any summer look, and is especially perfect for attending all those summer weddings. So cute!
GET YOUR EXCLUSIVE COUPON!
Subscribe to my email newsletter, and save money on your online Avon order! You'll get access to an exclusive coupon code just for my new subscribers (U.S. only). Get to the sign up page using this button:
Love Galore is a gorgeous pink shade with a sheer, tinted color payoff. This shade pairs perfectly with your best "I woke up like this" summer makeup look. The Drunk Shiny Lip Oil line is also a moisturizing power house, which we will all need once the summer heat starts drying out our lips. Love Galore to the rescue!
Unexpected browns are in this summer, and Thunderbird is the perfect choice. This shade is a deep, warm brown that will look amazing against your sun-kissed skin. Love it!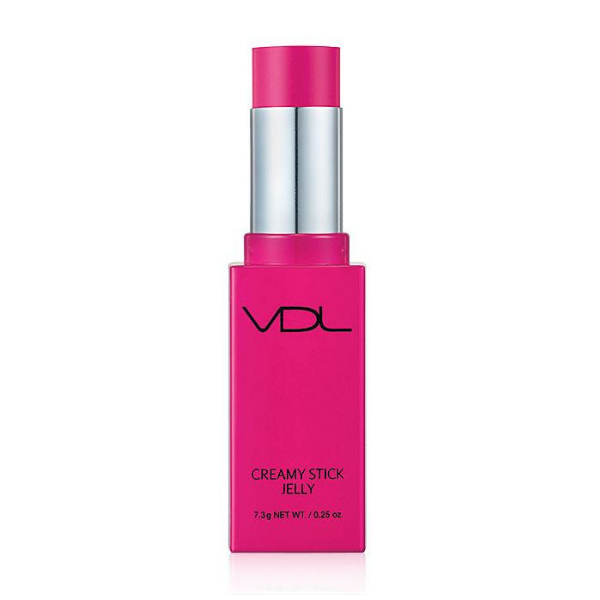 Floege is another sheer color payoff option, but this time with an eye-catching hint of bright pink. It's the ultimate lip balm for summer 2022.
To be honest, it's actually a multi-use makeup stick, so it doubles as a cream blush as well. Time for a cute no makeup makeup look!
What do you think? Which one of these Avon summer lip colors will you be rocking this year? Let us know in the comments!
GET YOUR EXCLUSIVE COUPON!
Subscribe to my email newsletter, and save money on your online Avon order! You'll get access to an exclusive coupon code just for my new subscribers (U.S. only). Get to the sign up page using this button: