Are you a fan of getting pricey lip color products for insane discounts? Get ready, because Avon's 2023 makeup sale event is right around the corner. This year, they are featuring sale prices up to 55% off select makeup products. Yes, you read that right!
If you follow the blog, you might remember that Avon released several kbeauty lip products on the e-store for just two weeks during 2021's lip event. This year, there will only be one limited-edition product amongst the older makeup favorites: the fmgt Creamy Color Lipstick. Want to know more? Let's talk about this new lipstick joining the fray.
What is fmgt Creamy Color Lipstick?
The fmgt Creamy Color Lipstick is a full coverage lipstick product with a velvety soft finish. It will be available through Avon for a limited time starting Jan 4, 2023.
Although it's too early to tell for sure, my representative sneak peek indicates this lipstick will be listed around 66-83% off the regular sale price.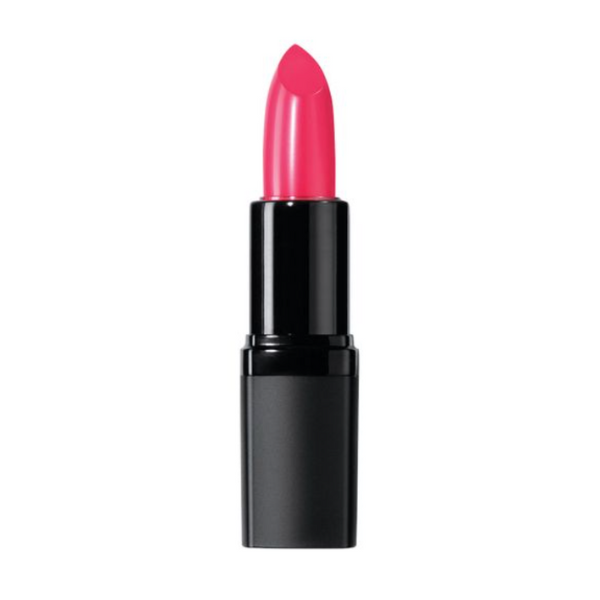 advertised benefits include:
➤ creamy
➤ moisturizing
➤ full coverage
➤ provides a smooth application
➤ no stickiness
➤ no dryness
GET YOUR EXCLUSIVE COUPON!
Subscribe to my email newsletter, and save money on your online Avon order! You'll get access to an exclusive coupon code just for my new subscribers (U.S. only). Get to the sign up page using this button:
What are the shades of Creamy Color Lipstick?
This offering of fmgt Creamy Color Lipstick includes the 8 shades: Solid Beige, Rose Smoke, Baked Brown, Draw Coral, Secret Purple, Peach Beige, Kiss the Red, and Cover Pink.
Well there you have it! That was the new limited edition star of Avon's 2023 makeup event. Will you be trying out this lipstick for yourself? Let us know in the comments!
GET YOUR EXCLUSIVE COUPON!
Subscribe to my email newsletter, and save money on your online Avon order! You'll get access to an exclusive coupon code just for my new subscribers (U.S. only). Get to the sign up page using this button: